M7.1 - Northern Mid-Atlantic Ridge
Event Location
Data Source
US3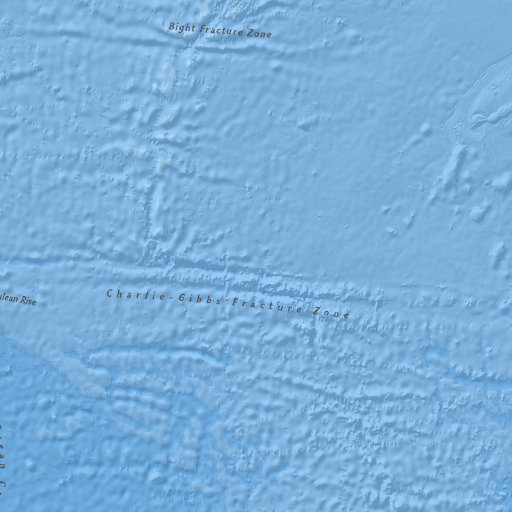 Event Time
2015-02-13 18:59:12 (UTC)
2015-02-13 14:59:12 (UTC-04:00) in your timezone
Nearby Cities
1170km (727mi) SE of Nanortalik, Greenland
1396km (867mi) SSW of Hafnarfjordur, Iceland
1401km (871mi) SSW of Kopavogur, Iceland
1404km (872mi) SSW of Reykjavik, Iceland
1502km (933mi) W of Tralee, Ireland
Tectonic Summary
The February 13, 2015 M 7.1 Northern Mid-Atlantic Ridge earthquake occurred as the result of right-lateral strike-slip faulting on or near a transform fault forming part of the North America:Eurasia plate boundary. At the latitude of this earthquake, the North America plate moves approximately westward at a rate of 21 mm/yr with respect to Eurasia. The preliminary location and mechanism of the earthquake are consistent with its occurrence on the Charlie-Gibbs Transform (the seismically active section of the Charlie-Gibbs Fracture Zone), though more detailed analyses of the event will be required to definitively determine the causative structure.

Moderate-to-large earthquakes in this region of the north Atlantic are not uncommon – over the past century, five other earthquakes of M 6.3-7.0 have occurred within 250 km of the February 13, 2015 event, likely along the same fracture zone. The largest of these was a M 7.0 event on the same day in 1967, 48 years before today's M 7.1 earthquake. Because of their strike-slip mechanisms and locations in the remote north Atlantic, none of these historic events are known to have caused damage.
Questions or comments?