[This group, the Anunnaki on-planet shepherds, is the top dog controlling on-planet entity, not Illuminated in any way or form, only Humans (god mind) can feel Illumination. They will be all, or mostly,
Reptoids. This page needs updating btw.]
See

: Zionism
Reptilians
[vid] Michael Tellinger's presentation of the annunaki and more! MUST WATCH!
Articles
Quotes (& Master plan)
Symbols
G
argoyle
Illuminati

card

game
Illuminati god

Lucifer
Books

Fritz Springmeier & Cisco Wheeler
Bloodlines of the Illuminati by Fritz Springmeier
Agents

Tavistock Institute
Kings
Illuminati hierarchy
The Protocols of the Learned Elders of Zion
Illuminati dates
Sites

All the best of the ILLUMINATI
Terry Melanson
Illuminati Documents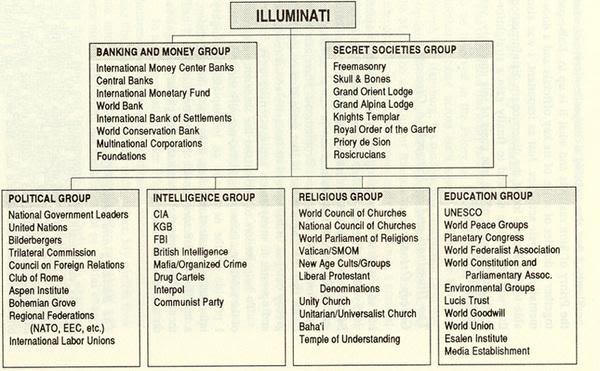 Music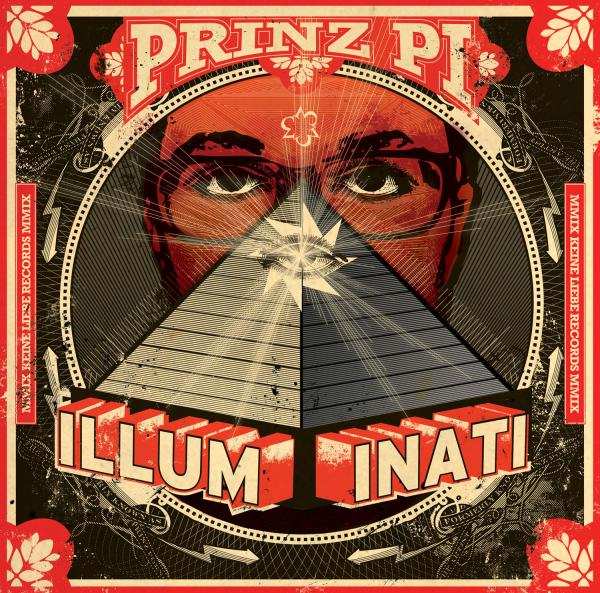 Prinz Pi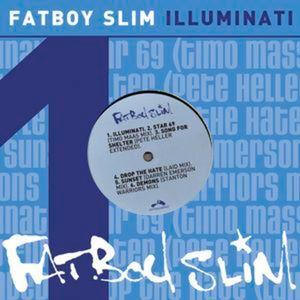 Fat Boy Slim
Isaiah Toothtaker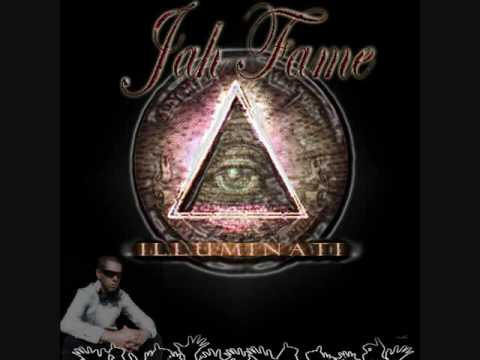 Jah Fame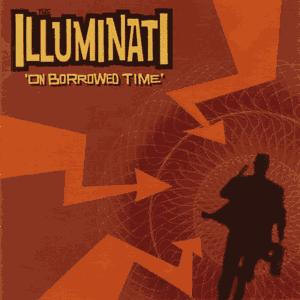 Illuminati